3 Things .....
Play Along with me and LMM : A simple list of three things — a different theme — every week, just for fun.
Leave your list or a link in the comments.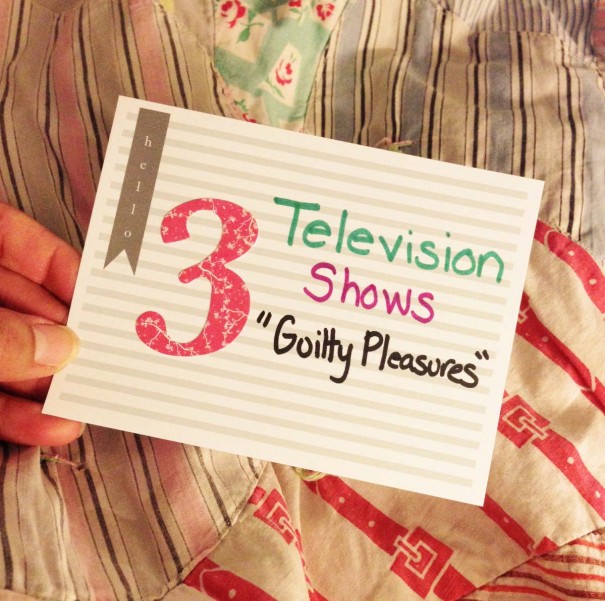 1.... Doctor Who...
( yep I'm such a dork, the 10th doctor will always be my fave )
2 .... Pretty Little Liars,...
It drives me crazy trying to figure it all out but I get addicted to it !
3 .... Snog, Marry, Avoid ....
British, trashy TV, love it, hate it ... cant stop watching it !
what's yours, leave a link or comment below :)
xxx Free Range Mumma xxx